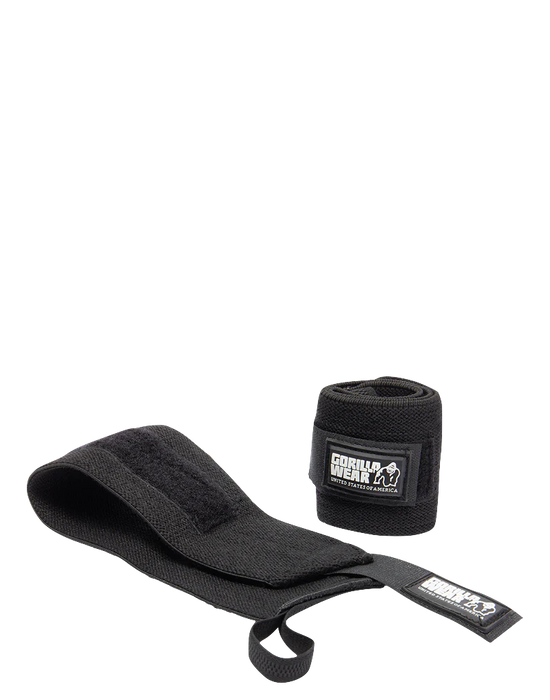 Gorilla Wear - Wrist Wrap Basic
• Provides support and stability during workouts.
• Protects wrists and improves grip.
• Made of high quality materials with adjustable Velcro closure.
Gorilla Wear - Wristband Basic

Give your training a boost with the Gorilla Wear Wristband Basic. This wristband provides the right support and stability during your intensive workouts. Whether you're lifting weights or training with resistance bands, these wristbands will keep your wrists protected and improve your grip. They are made of high-quality materials and have an adjustable Velcro closure for a perfect fit. Increase your performance and prevent injuries with the Gorilla Wear Wristband Basic.