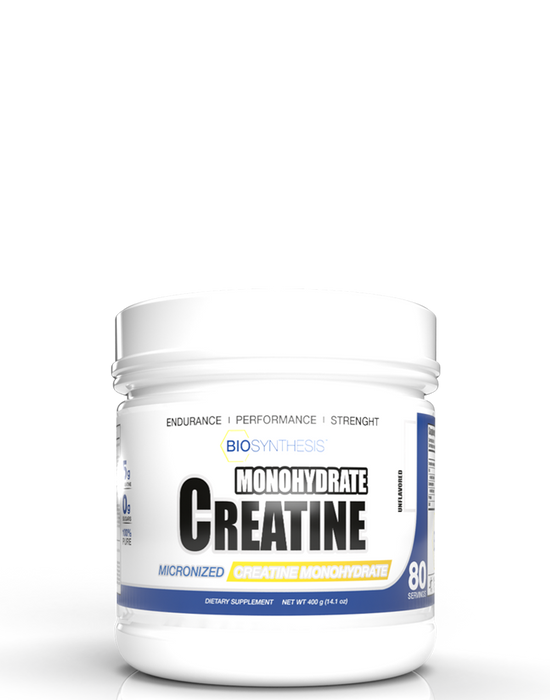 Pure Creatine
Muscle strength and build-up
0 g sugars!
Pure Creatine
0 grams of sugar and 0 grams of carbohydrates
Build muscle mass and volume quickly
Provides strength and increases ATP
Use a loading phase
Tasteless and pure
Creatine is a nitrogen-containing organic acid. Approximately 95% of creatine in the body is found in skeletal muscle cells. These cells can store much more creatine than what you normally get with the daily diet. Supplementing with creatine products provides the muscles with extra creatine.
which ensures that you have more muscle strength during strength training and develop more muscle volume.
It has been scientifically proven that adding a daily dose of at least 3 g creatine increases performance in strength and cardio training.
Instructions:
Divide your body weight in kg by three. The number you will get is the total amount you need to take daily during the "Charging phase" (first week of use). After this period, divide the dose by two for the maintenance phase. Take this product on an empty stomach, preferably after training with simple carbohydrates. Take 200ml of water per dose of 5gr this to optimize the solubility. Do not use more than 10gr at a time, divide the intakes over the entire day.