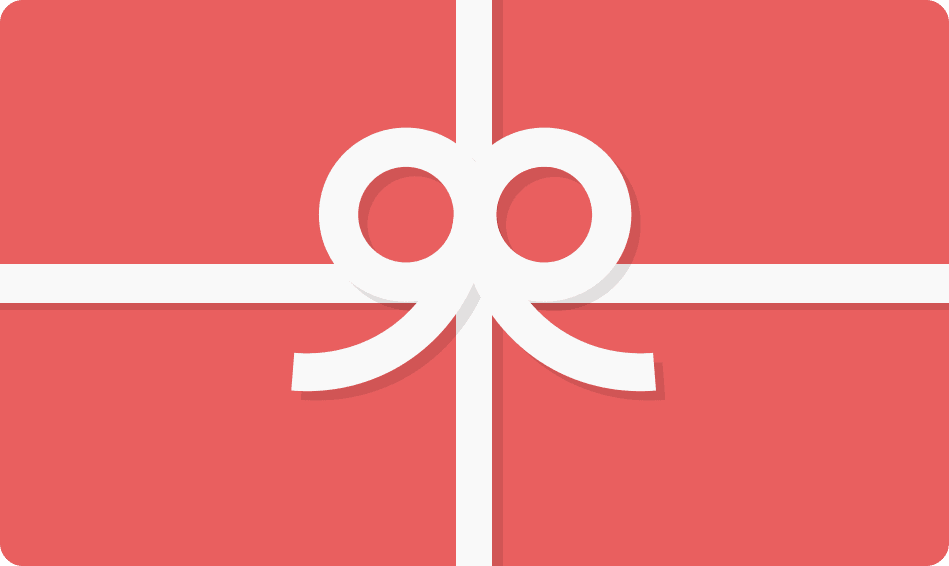 Are you looking for a present for an acquaintance, friend or girlfriend, but you don't really know what you are looking for? Then here is the solution.
A gift voucher with a unique promotional code that you can spend online or in one of our stores.
You will receive the gift voucher by email.